Master the Skills, Master the LSAT
Your future career deserves the best prep.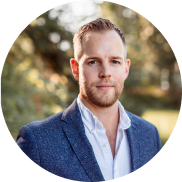 Matt Walsh
Hi, I'm Matt. I'm a Harvard Law graduate, 179 LSAT, and the founder of LSAT Cracked, your comprehensive skills-based approach to LSAT mastery. In 2008, I started with a practice score in the 150's and after dedicating around 3 months of my life to deconstructing the LSAT and improving to a 179, I changed the trajectory of my career and life. I want to help you do the same. Reach out and get in touch today.
LSAT Cracked is the only LSAT course that directly identifies the exact skills you're currently missing that an LSAT writer cares about. Stop wasting time repeating the same mistakes, and start unlocking your future career.
Mass-market LSAT courses operate on a standard business model: license 8,000 questions, overwhelm you with hundreds of hours of videos, and expect you to see the patterns for yourself. LSAT Cracked is different.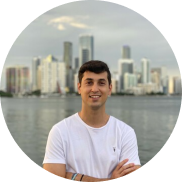 "Matt provided me with both one-on-one tutoring and a full course of materials designed to boost my score through quality rather than quantity-based content."

Alberto. 176, +9 points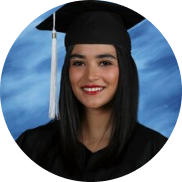 "Within a few weeks of tutoring I scored a 172 on my LSAT and achieved my goal of getting into a top-10 school with a scholarship."

Gaby. 172, +12 points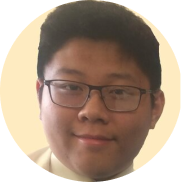 "Compared to the surface-level methods of some of the textbooks I used before, Matt's methodology to solving problems was deeply nuanced and very easy to understand."

Payton. 175, +15 points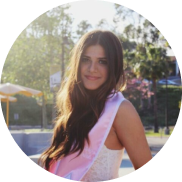 "Matt's approach completely shifted my mindset. I wish I had started with Matt and his prep method before using other test prep methods."

Cattarina. 164, +26 points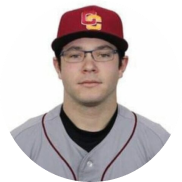 "The LSAT Cracked process helped me understand my mistakes rather than be frustrated by them."

Sean. 172, +23 points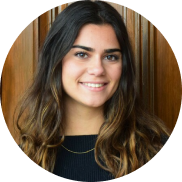 "Matt had a way of showing me how to simplify the content of questions so I could understand them very clearly. Other online resources seem to assume you know what they are talking about."

Tatiana. 173, +8 points
"The Self-Starter"
$3500
$
3,000
save $500
Access to the full LSAT Cracked Course

Weekly VIP office hours access for 4 months

Perfect students wanting structure
The Insider
$6000
$
5,000
save $1,000
Everything in the "Self-Starter" plus:

Plus 10 hours of private coaching with a 99th percentile (172+) LSAT Cracked Tutor

Perfect for students wanting a custom roadmap for their LSAT progress

The best option for most students
The Executive
Everything in the "Insider" plus:

5 private coaching sessions with Matt

Generally appropriate for students already scoring 165-170 and aiming for 172+

Extremely limited—contact me.
Please include your prior LSAT preparation, your timeline, and your dream LSAT score.